As Featured In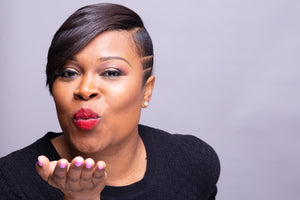 WRITE WITH CARLA
Your Writing & Self-Publishing Bestie
Anyone who knows me can tell you I've been writing since, well, forever! My work encompasses creative and business writing styleswith equal fluency.
​I've helped my 'writers boos' self-publish over 150 books!​
My business is run with honesty and integrity. Let me help you share your brilliance, your heart, your passion, and your pain.
GET STARTED
Carla DuPont is multi-talented, award-winning, Bestselling author and literary coach. She has a string of literary projects under her belt however isbest recognized for her work with such bestselling publications as, Mind of a Winner and How to Lose A Husband which she co-authored with Steve Canal and Toya Wright, respectively.
She also has written a number of solo projects including Mask Off, Love Drug, and her latest publication Love & War. She is a resourceful, innovative, and effective writer and editor with considerable experience in writing persuasive, compelling content.
Residing in Atlanta, Carla works with clients from all walks of life, from across the country through her contemporary writing workshops "Uncorked." Uncorked is a writing and wine experience which helps aspiring authors unbottle the story inside of them.
You can find her on Instagram @writewithcarla, where she makes writing fun whether she is hosting mini master classes via "Uncorked" vignettes or issuing citations as the grammar police.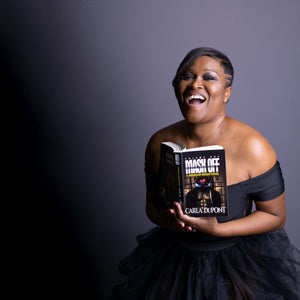 "Write with Carla," is full service literary consultancy, which offers such services as author coaching, co-authoring, ghostwriting, and speech preparation, as well as editing. She has been writing full-time since 2009 when she transitioned from corporate America to full-time entrepreneurship. Let her assist you in telling your story.
Her cachet of diverse clients include:
National Black MBA Assoc.                                              
Private Wealth Management Firm                                    
Steve Canal                                                                     
Pierre Jeanty                                                                    
Toya Wright
Kontrol Magazine
Rolling Out Magazine
Everything Girls Love Magazine
Nike
Pepsi
Georgia Perimeter College